services for occupied properties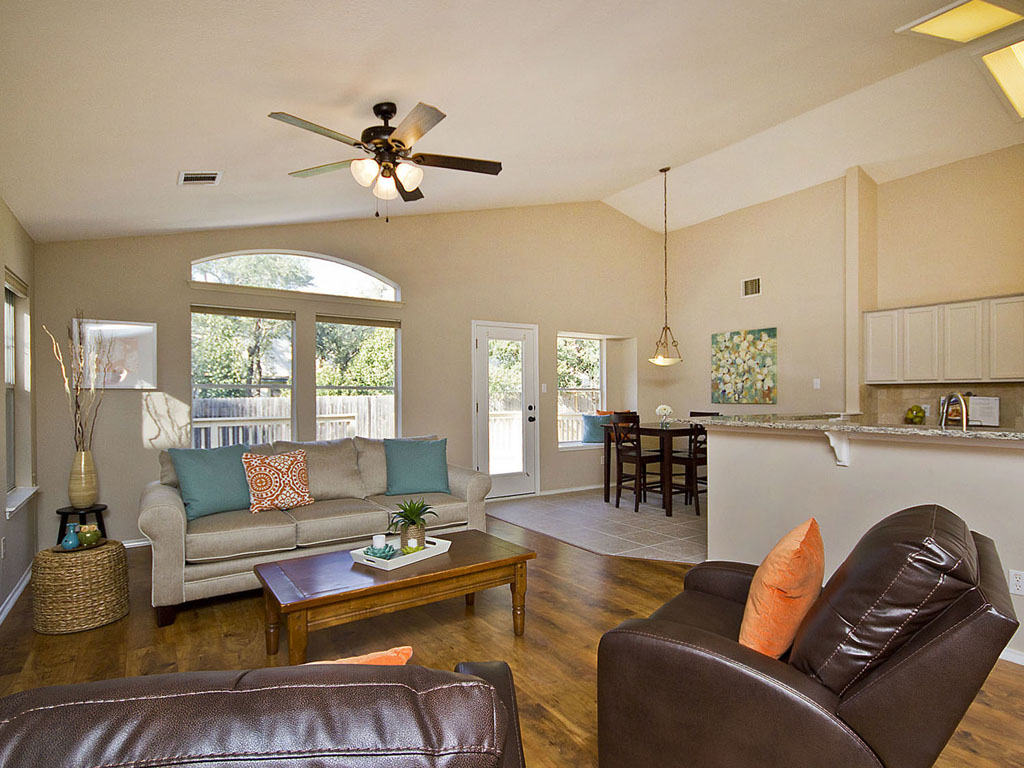 Studio 12 understands that selling a house is often a stressful time. We are here to help with our staging consultations. Our professional Stagers are trained to look at the interior and exterior of the property with a buyer's eye, noting everything that needs to be completed prior to photos and going on the market. We know that buyers start their shopping online, therefore, we make recommendations for room arrangements that will project well in person as well as online. We pride ourselves on using what the owner already has, rather than bringing in truckloads of additional accessories or suggesting long shopping lists. We understand the fact that clients must also live in their homes while it is on the market and we offer suggestions that provide the best solution for both the family and the marketing plan.
Our assistance does not end when we leave the property. Our clients are welcome to contact us with any questions as they work their way through the staging process. We want to be with them throughout the entire preparation process and happily respond to additional questions.
staging consultations
Prepare your home for the market with a STAGING CONSULTATION.
starting at $160
Our most popular option. We visit your home and offer our recommendations on-site as well as provide an emailed STAGING REPORT on what we discussed. This consultation will last about an hour.
*properties over 2500 square feet will have an additional fee of $25 per each 1000 square feet.

full service staging: occupied properties
The following services are available for our clients who need a little extra assistance when it comes to preparing their home.
HANDS-ON STAGING ASSISTANCE
For our clients who desire assistance preparing their home based on our recommendations. We can complete a little, or a lot. It is up to you.
SHOPPING SERVICES
Need those last few touches but not sure exactly what to purchase? Let us do it for you. We will shop for the right items, within your budget, and return to install.